Richard Schweiger EPU Reinlgasse 24/11, 1140 Wien, Austria office@nm-8.com +43 650 654 24 38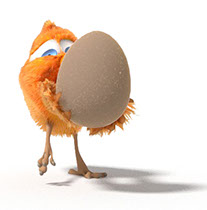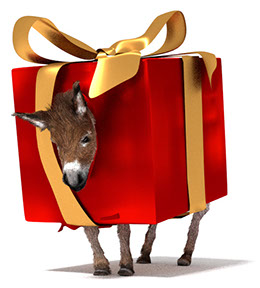 Products&Freebies
Blender add-ons and advanced shaders for faster workflows
Lens is a compositing nodegroup that replicates lens abberations in post processing.
Cell skins is a node and some shader examples that replicate the cell structure of skin procedurally. from human skin to reptile scales, for dinosaurs and dragons this node can be used whenever a creature is shaded.
read more...
read more...
Eyez An all in one shader for eyes
Color the Iris, set its size, squeeze it if it's a dragoneye, set depth for a fake refractive effect and amplify the translucency of the iris.
This shader is meant to fake the complex geometry of an eyeball.
Parallaxpack A pack of nodes and materials in Cycles with Parallax Mapping.
Parallax Mapping is a way to distort the texture, so that it looks embossed into the surface. In contrast to BumpMap and NomralMaps this technique truly covers deeper points by higher points....